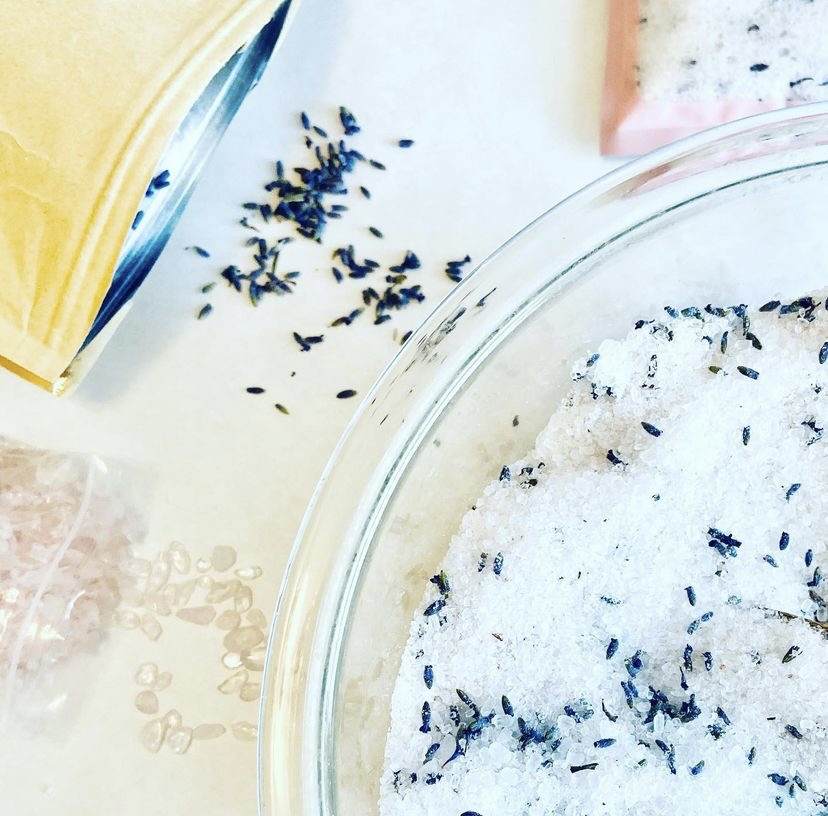 Just because you are a bustling and hustling, amazing human, does not mean you don't need to take care of yourself.
At SuburbanGoddessMN it is the belief that self-care should be simple, easily accessible, stress-free, magical, and for EVERY woman!
Using natural ingredients, botanicals, and crystals, these blissful concoctions will leave your inner goddess feeling grounded and rejuvenated.

All items are hand-made in small batches. This not only ensures quality, but makes certain your items are packed with intention. Because of all this goodness, please be patient with shipping.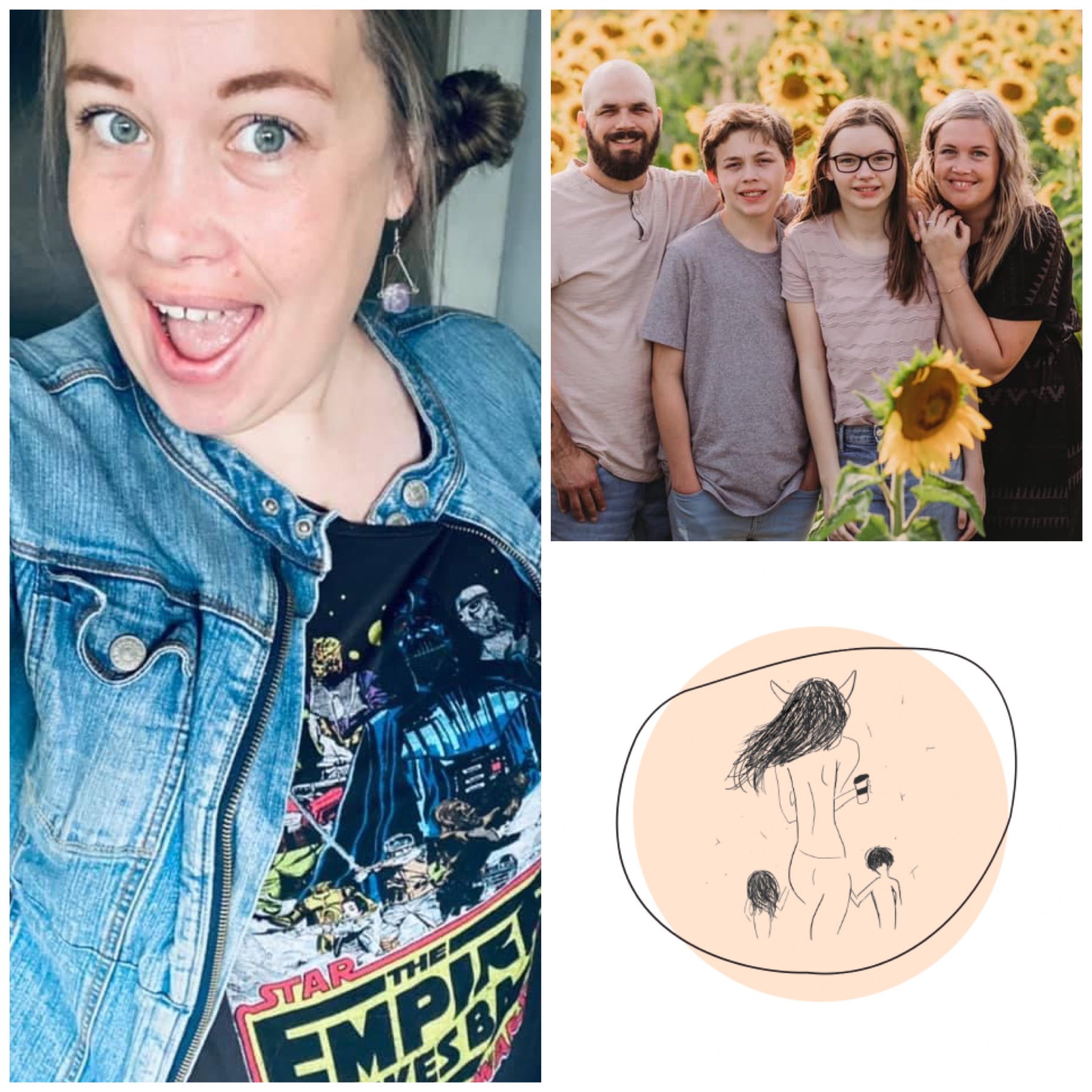 Carissa is the creator and face behind SGMN. She is a sarcastic, rock music-listener, junk food-eating, essential oil-wearing, tattooed, busy mama to 16 year-old twins and wife to her hottie of a husband for 17 years.

Besides running SuburbanGoddessMN, she has a full-time day job, runs the twins to their various activities, volunteers for every committee that needs help, stays active in her community, and keeps connected with friends and family.

Some might cringe at the chaos but Carissa has turned it into a community to teach other women the importance of self-care. By combining metaphysical practices (such as crystal healing and connecting with energies) with simple ideas (such as taking baths and cleansing spaces) everyone can embrace their inner goddess without having to stress about how to do so!